UPDATED 1-15-22
CHICAGO METRO CHORUS
HIRE A QUARTET FOR A SINGING VALENTINES FEB 13 and 14
IN PERSON STARTING AT $40.00 VIRTUAL $25.00
If you would like more information about booking a quartet or joining the chorus clikc below
.
---
Currentely We are only offering virtual meetups.
When we resume in-person rehersals we social distance in a well ventelated space. Masks are required regaurdless of vacination status,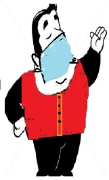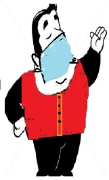 FOR MORE INFORMATION VISIT OUR PAGE ON MEETUP.COM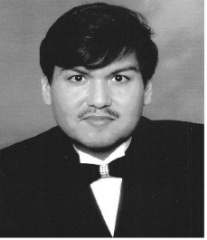 Education:
St. Joseph's College Rensselaer, Indiana 2013
Chicago Series in Liturgical Music
University of Illinois Extension, Champagne/Urbana, IL 2007
Master Gardener Certificate
American Institute of Musical Studies, Graz, Austria 1993
Advance Studies in Theatre, Opera, & Languages
Chicago College of Performing Arts of Roosevelt University 1991 Bachelor of Music in Music Education, admitted on Piano Scholarship
(Choral and Instrumental Emphasis)
---
Joseph Schlesinger Memorial Benefit Concert was held on Saturday Oct 9.
The event was a wonderful tribute to a special and interesting man. Thank you Mike, Barry and the Northbrook Chapter, Clare, Bonnie, Martin and the Chicago Metro Chapter. Special Thanks to Holly for providing the video and Andre for providing the sound system.
---
The Chicago Metro Chorus presented Everyone in Harmony Celebrate America on July 3 from 2-4 in Welles Park Chicago
---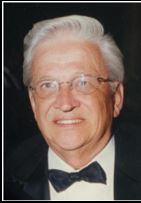 In Memorial Larry Kamick
We lost a beloved member of the Chicago Metro chorus. Larry Kamick passed away the afternoon of Friday June 25. He went peacefully, surrounded by his closest family. Larry joined the chorus in 2002 and for the last 18-years, harmonizing with with CMC was one of his favorite things to do. He considered many of the members his friends and singing with the chorus brought him much joy. He served as chorus secretary until 2020. Visitation was held on Friday, July 2nd 2021 at the Kolssak Funeral Home. Several members past and present of the Chicago Metro performed Precious Lord and God Bless America. .
Your $ponsorship will help continue the mission of providing harmony and song in the greater Chicago Metro area.
The Chicago Metro chapter of the Barbershop Harmony Society, a 501(c)3 non-profit educational organization.
---
In Memorial
Phil Schwimmer March 29,1932 to Feburary 2,2021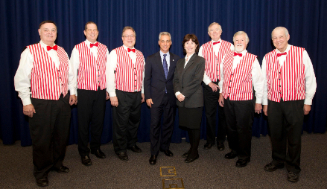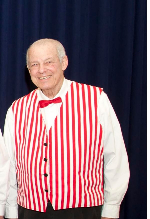 We will miss Phil. A good baritone, a fun person to sing with and be around.
Phil was part of an event to celebrate the 75th anniversary of the Barbershop Harmony Society at cith hall for the Mayor and Alderman, The event was covered by WBBM News Radio and interviewed Phil.. Check out the article online and listen to the interview.
________________________________________________________________________________________________________
Virtual A Cappella Quartet Contest
CHICAGO METRO AND COMPASS GET PRESS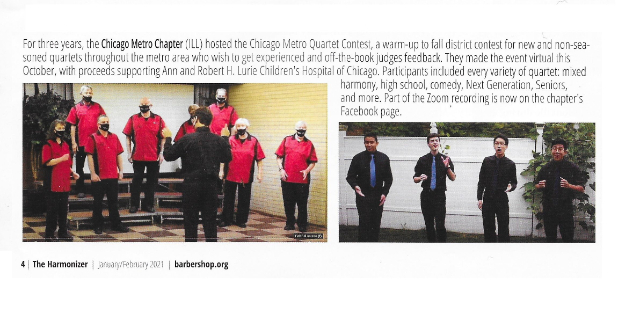 PHOTOS FROM THE HARMONIZER MAGAZINE JAN/FEB 2021 EDITION
2020 Virtual A Cappella Quartet Contest was held on zoom.com and origibnally broadcast on Oct 3. .Check out the video of the first half of the prrgram The Audience Round.
OUR JUDGES CHAMPION ONSET
Web Site of the A Cappella Quartet Contest
---
CHAPTER MEMBERSHIP
---
LISTEN to Chicago Metro Chorus sing the National Anthem.

WATCH Chicago Metro Chorus at a public performance.

LIKE US ON FACEBOOK.COM
---
Click here for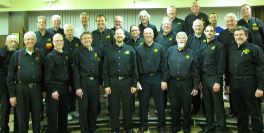 ---
THANK YOU FOR VISITING THE HOME PAGE OF CHICAGO METRO CHORUS
Have a Harmonious Day.