CHICAGO METRO CHROUS HOME PAGE UPDATED 3-31-2020
The chorus will suspend our public meetups until April 15.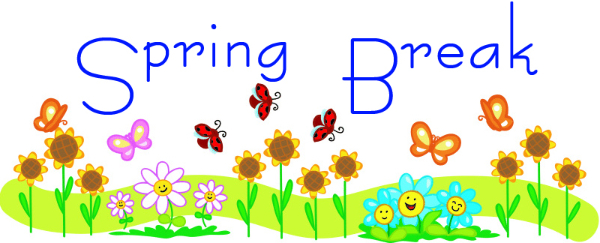 New guidelines, which are recommendations and not mandates, call on Americans to avoid social gatherings involving groups of more than 10 for the next few weeks

.

Although the Covid 19 cases and concerns will still most likely exist at that time look for additional informaton to be provided in future postings.
President Chicago Metro Chorus
---
VIRTUAL MEETUP AND SING ALONG STARTING APRIL 1
Invites will be sent to all interested participants who are on our the Chicago Mtro Chorus meetup group
Our Next Meetup Wednesday April 15 at 7:30 pm - 10:00 pm. Meetup at 7:30 pm at 4855 N Elston Ave Sokol Community Center lower level parking in the back or diagonl across Elston ave. Check out our FACEBOOK PAGE site for more information.

---


Six very talented a cappella quartets competed on August 17, 2019. At the end of the event Onset was crowned the 2019 Chicago Metro A Capella Quartet contest champion!

Onset from Vandercook College of Music took the Judge's favorite.

Check out their performance. https://youtu.be/1nUrcNl-VKQ
---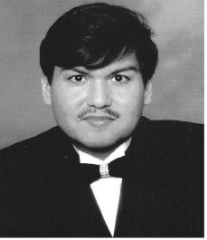 ---
Click here for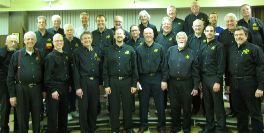 ---
THANK YOU FOR VISITING THE HOME PAGE OF CHICAGO METRO CHORUS
Have a Harmonious Day.