CHICAGO METRO CHORUS
A combanation of 3 chapters barbershop.org lists Chicago Metro chapter start date as 11-18-1945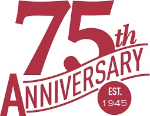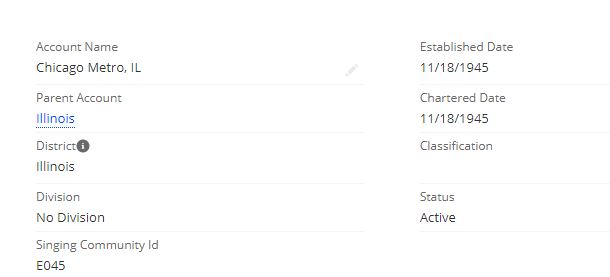 Start the New Year by excersizing your vocal chords on
January 20th 2021. Check us out on Meetup and get the zoom meeting Event Link
XXXXXXXXXXXXXXXXXXXXXXXXXXXXXXXXXXXXXXXX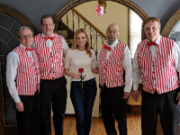 XXXXXXXXXXXXXXXXXXXXXXXXXXXXXXXXXXXXXXXXXX
---
Virtual A Cappella Quartet Contest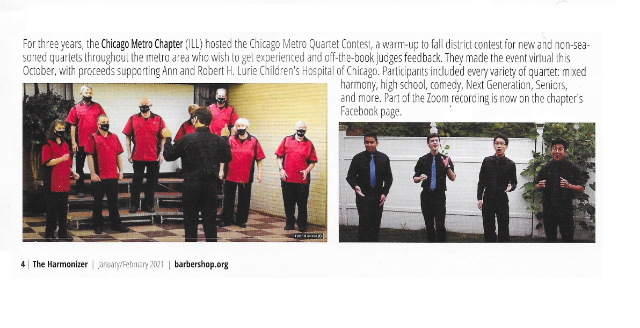 ---
---
This event was held on zoom.com and origibnally broadcast on Oct 3. .
Check out the video of the first half Audience Round.
JUDGE'S FAVORITE QUARTET ONSET
Web Site of the A Cappella Quartet Contest
---
NO IN-PERSON MEET UP'S
Until further notice we will be meeting only virtually
You can check us out on zoom my joining our meetup group.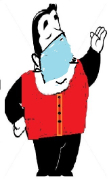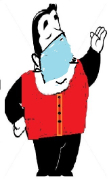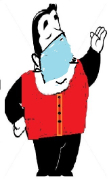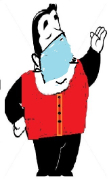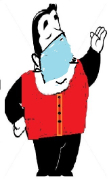 ---
LISTEN to Chicago Metro Chorus sing the National Anthem.

WATCH Chicago Metro Chorus at our last public performance.

---

On APRIL 11, 2020 the Barbershop Harmony Society Truned 82
LIKE US ON FACEBOOK.COM
---


Six very talented a cappella quartets competed on August 17, 2019 n the 2nd annual Chicago Metro A Cappella Quaret Contest . At the end of the event Onset was crowned the 2019 Chicago Metro A Capella Quartet contest champion!

Onset from Vandercook College of Music took the Judge's favorite.

Check out their performance. https://youtu.be/1nUrcNl-VKQ
---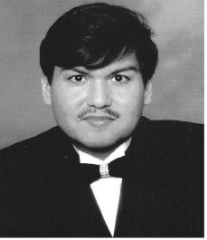 ---
Click here for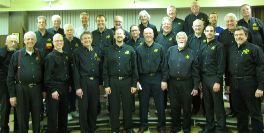 ---
THANK YOU FOR VISITING THE HOME PAGE OF CHICAGO METRO CHORUS
Have a Harmonious Day.