CHICAGO METRO CHROUS HOME PAGE UPDATED 1-26-2020
Starting at $50.00 for deliverys less than 20 miles from 4855 N Elston Chicago, IL
Starting at $80.00 for deliverys more than 20 miles from 4855 N Elston Chicago, IL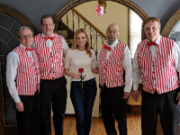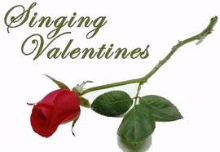 COME SING WITH US WE ARE ON MEETUP.COM
Each Wednesday we Meetup at 7:30 pm - 10:00 pm .
Meetup at 7:30 pm
at 4855 N Elston Ave Sokol Community Center lower level parking in the back or diagonl across Elston ave.
Check out our FACEBOOK PAGE
site
for more information.

---


Six very talented a cappella quartets competed on August 17, 2019. At the end of the event Onset was crowned the 2019 Chicago Metro A Capella Quartet contest champion!

Onset from Vandercook College of Music took the Judge's favorite.

Check out their performance. https://youtu.be/1nUrcNl-VKQ
---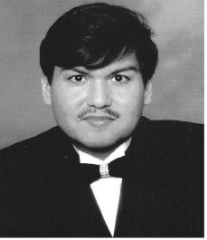 ---
Click here for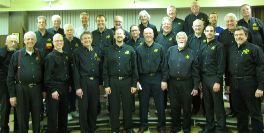 ---
THANK YOU FOR VISITING THE HOME PAGE OF CHICAGO METRO CHORUS
Have a Harmonious Day.