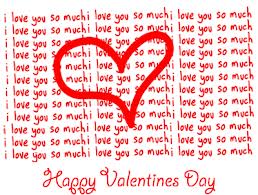 Singing Valentines in 2021
Special Pricing and Deliveries available in 2021 February 13th & 14th.
Call 312-493-0055 or FILL FORM
Visit our listing on gigsalad.com for Non Valentine quotes
https://www.gigsalad.com/chicago_metro_chorus_chicago

Send the gift of live music a present that will be remembered for years to come!
Order yours today! Call: 773-936-8266 or E-mail: info@chicagometrochorus.com

Want to do something out of the ordinary for the special someone in your life? Send them a Singing Telegram for Valentines Day. It's never too early to start planning for this fun gift. We will be delivering Singing Telegrams throughout the day from Feb 13th and 14th.
Send your sweetheart a Singing Valentine
sung by an a cappella quartet from the Chicago Metro Chorus!